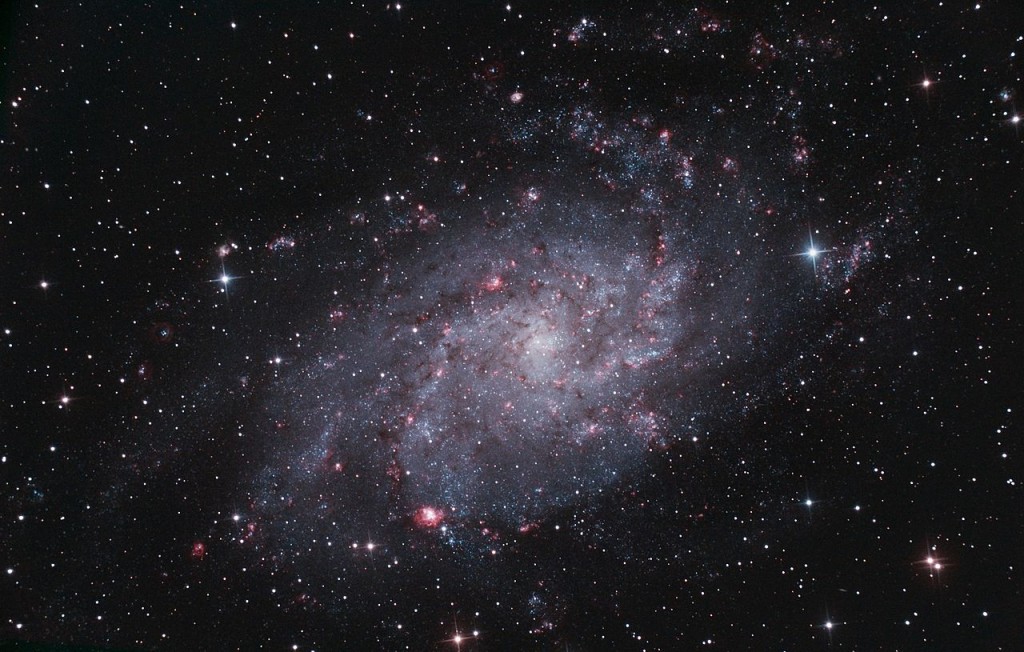 Here are some of the things to see in November:
The Geminids are an annual meteor shower that usually occurs from December 7 to 17 and peaks around December 13 or 14. The Geminids typically have a zenithal hourly rate of 75 or more meteors. The meteor shower is produced by 3200 Phaethon, an object long suspected to be a Palladian asteroid that has an … [Read more…]
The Leonids (Leonid meteor shower) are an annual meteor shower occurring in November. They are called Leonids because their radiant lies in the constellation Leo. The Leonid meteors are associated with the comet Tempel-Tuttle. They appear to originate from a point in the sky near the bright star Algieba, Gamma Leonis.