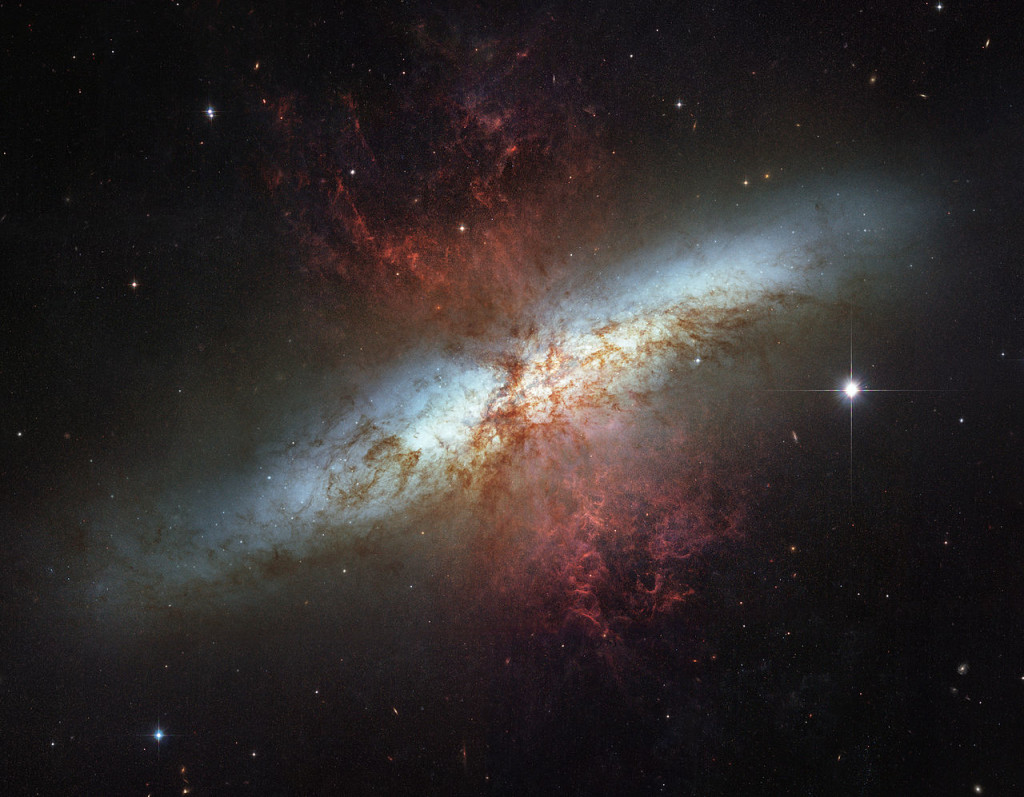 Here are some of the things to see in December: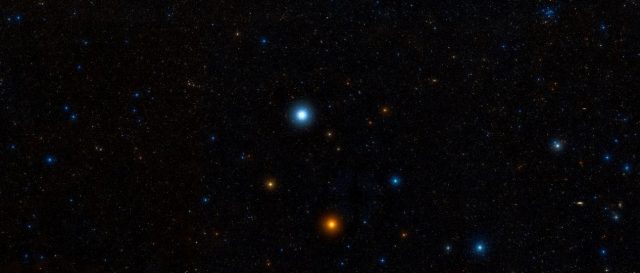 Algol, Beta Persei, is a bright multiple star located in Perseus. It is the second brightest star in the constellation, after Mirfak, Alpha Persei. The star is also known as Gorgona, Gorgonea Prima, Demon Star and El Ghoul. It lies at an approximate distance of 90 light years from Earth and has an apparent magnitude … [Read more…]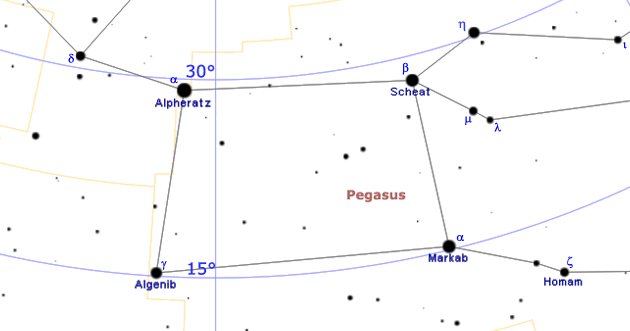 The Great Square of Pegasus is an asterism formed by three bright stars in Pegasus constellation – Markab, Scheat and Algenib – and Alpheratz in the neighbouring constellation Andromeda. For northern observers, the asterism is particularly prominent in the summer months, when it can be seen high overhead in the evening.