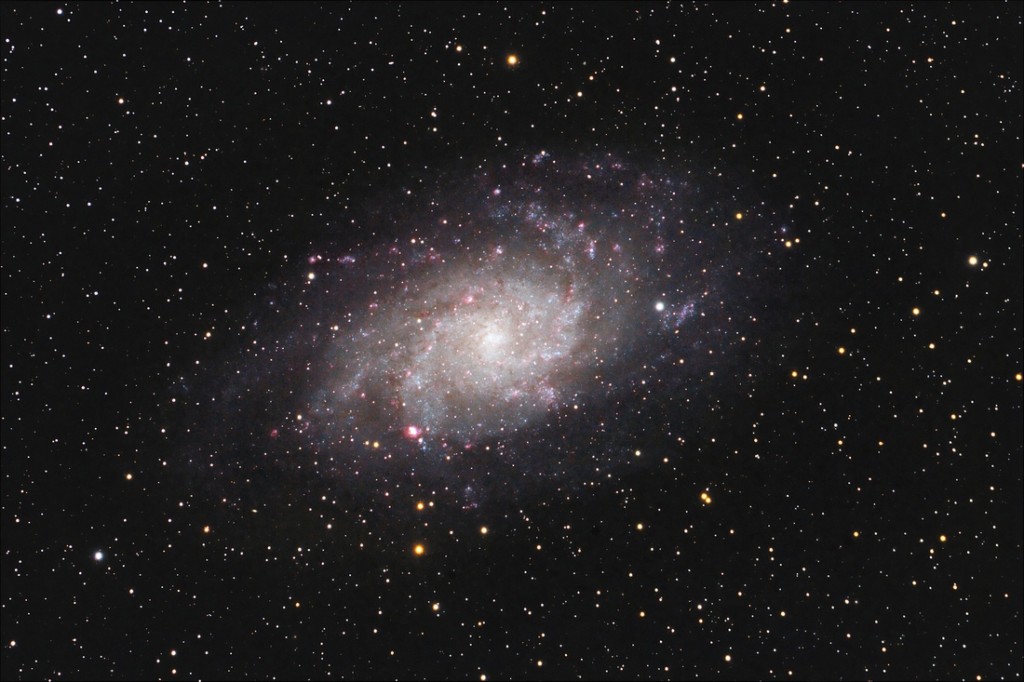 Here are some of the things to see in November: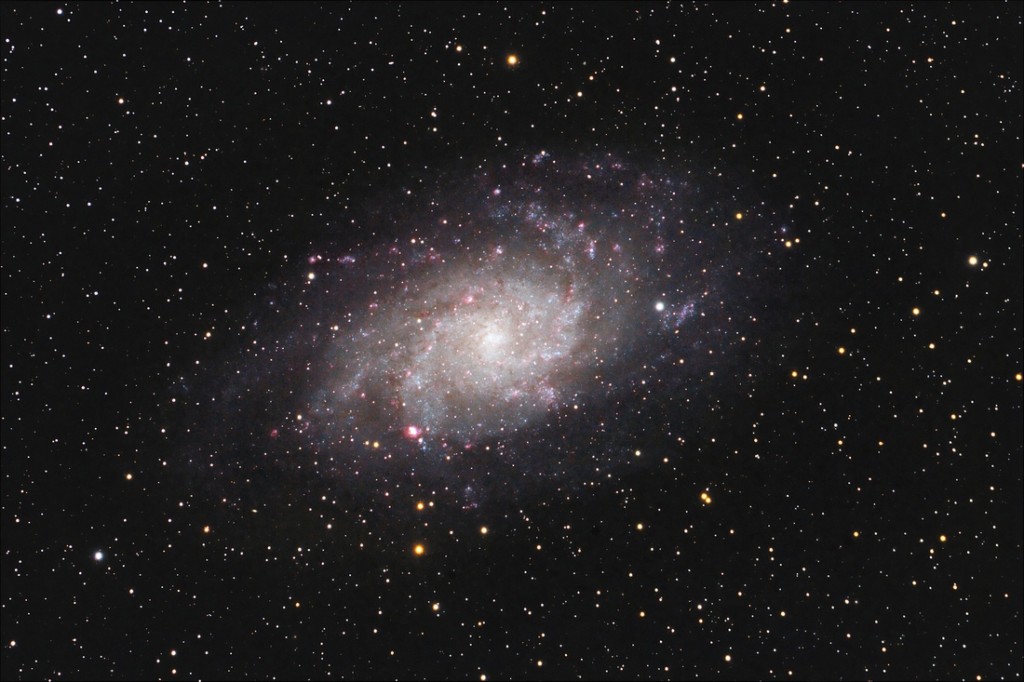 Here are some of the highlights of the night sky in November: 6:30 PM southwestern sky – Mars above the southwestern horizon in the evening 2:30 AM eastern sky – Jupiter rises after midnight and stays above the horizon throughout the night 6 AM eastern sky – Mercury just above the horizon during the first … [Read more…]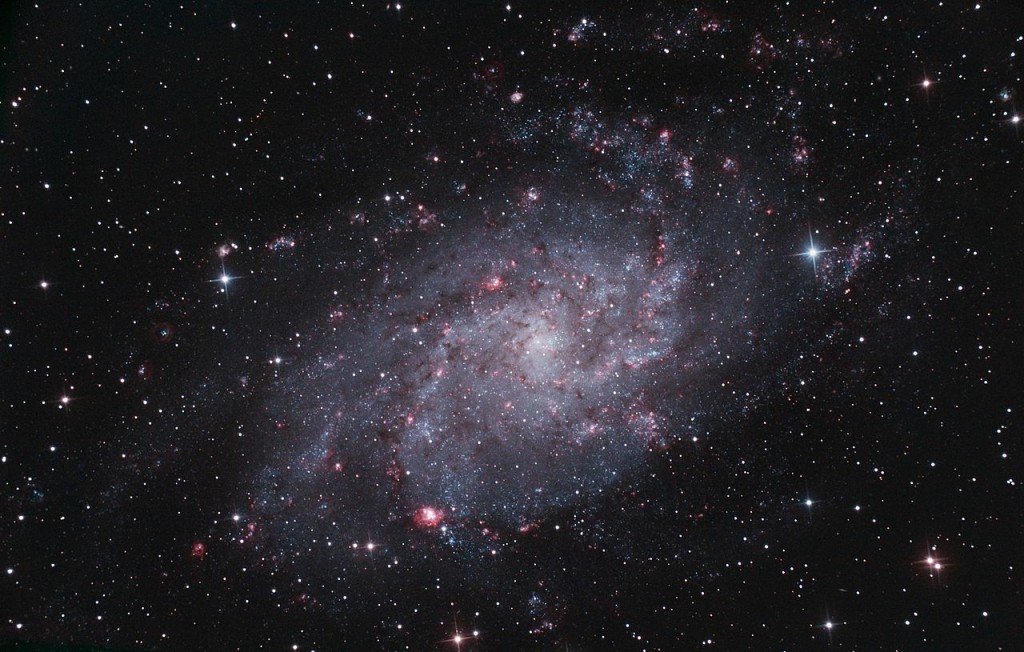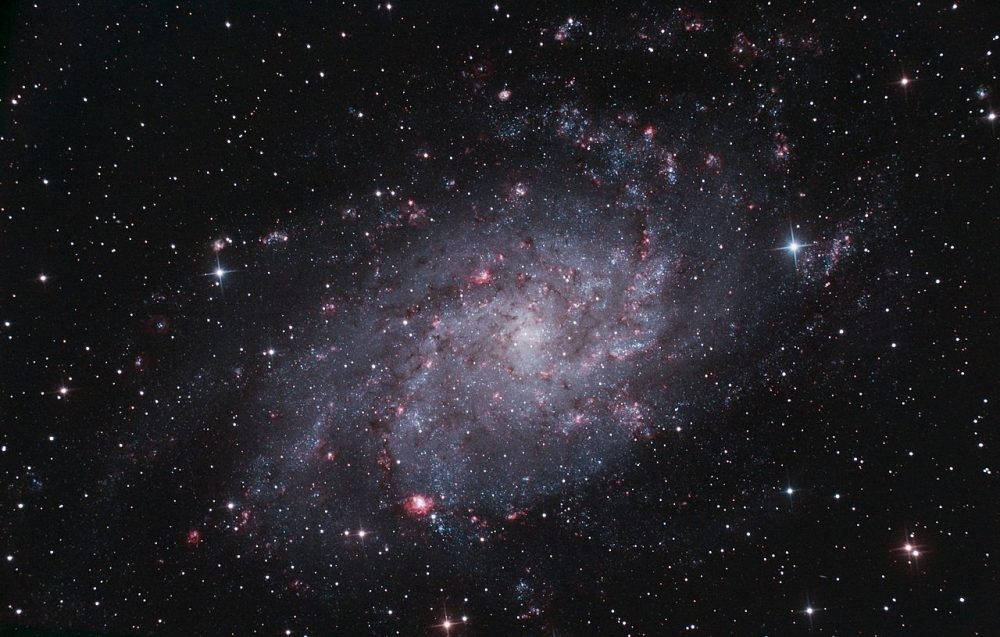 The Triangulum Galaxy, also known as Messier 33 (M33), is a spiral galaxy in Triangulum constellation. The galaxy's designation in the New General Catalogue is NGC 598. It lies at an approximate distance of 3 million light years from Earth and has a diameter of about 50,000 light years.